Theme:

Let's go to the world "together"!
Format:

18*5min
Genre:

stop-motion animation
Time of release :

Expected in 2024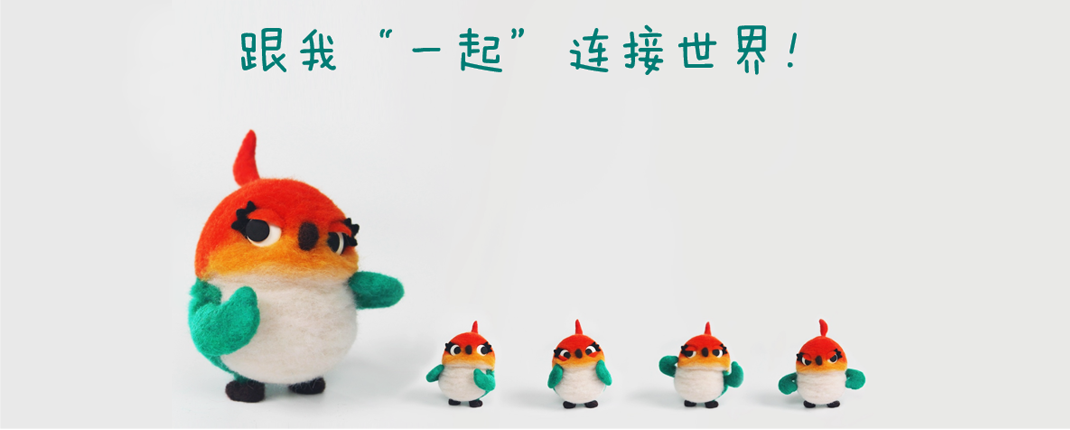 This is a short stop-motion animation full of healing, friendship, adventure and humor.
Boo, Jiji and Asterisk are three bloggers who get together to accomplish their own work. They travel around the world, feeling the charm, experiencing life styles, tasting food and enjoying music of different countries.
Together, they meet many "different" things, make "different" friends, see "different" scenery, but they can always come "together" to find the meaning of life, and find the beauty of the world.